Are You Ready To Stay Motivated and Accountable With Your Exercise?
If you regularly attend the Pilates Full Body program in Los Altos or are a private personal training client, Play the Motivational Fitness Game for Free! This game is located in our online sister program called, Women Getting Fit.
The game is designed to help you stay motivated and keep you on track with your fitness goals.
It's Super Easy To Play!
Here's How: 
#1: Choose the number or workouts you want to complete within the game time frame (normally 4-weeks).
Then, find that number on the game board and choose that color as your game goal.
Your name will show up under that color on the game board.
#2: You'll start at the bottom of the game, and when you do a workout, mark that you've completed an exercise practice and see yourself automatically move up the scale, to reach your goal!
#3. Celebrate your progress in class!
You'll be able to see other members on the game board and their progress so you can inspire each other to reach your goals!
Signing up for this game is EASY!
Current Pilates Full Body Member, 
You must be a regular Pilates Full Body member to play this game for Free!
It's time to make fitness fun! Oh Yeah!
---
NOT A MEMBER:
If you're not a current Pilates Full Body, check out my "Get Fit"online program to play this game and have access to online workouts filmed all over the world! Go to http://womengettingfit.com/get-fit/
REGULAR MEMBERS GET 1/2 OFF OF MY "GET FIT" ONLINE PROGRAM:
If you're a Pilates Full Body member and want to join the "Get Fit" online program, you get it 1/2 OFF! First, check out the program at the link above and then to register, click here for your discount! 

If you're a Pilates Full Body member or not, you'll get 2-weeks FREE to try out the Get Fit online program and see if it's the right match for you and your fitness goals!
I know you're busy and I know you want to be fit! Try something new that just might make it easy to GET FIT! =)
Your Trainer,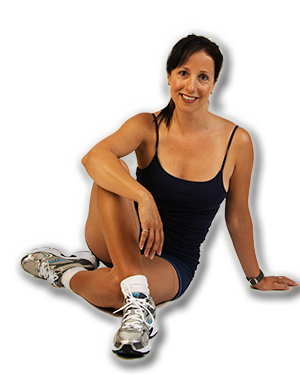 Michelle Melendez
P.S. Do you remember how much fun playing games was as a kid? Why not have that as an adult! Let's get you fit and make it FUN getting there!